The parts for our broken water pump finally arrived last week (just as we were departing for Glastonbury, great timing there!). After waiting six weeks, it did seem like it should've been a bit bigger or something…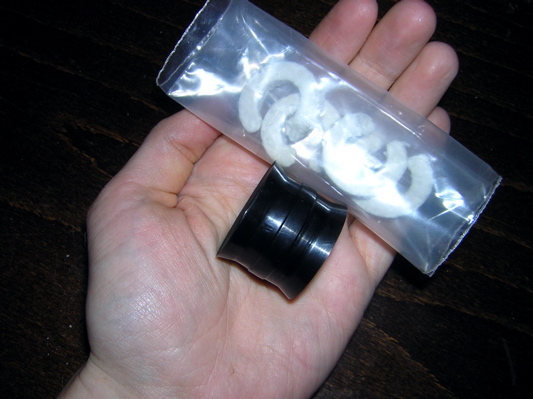 All that fuss, frustration, and headache over something that fits in the palm of my hand. It just doesn't seem right!
Last night we had some friends over for dinner and they noticed that two families of geese with their goslings swam up beside the boat in the two foot gap between us and the other barge. The little goslings we watched hatch are looking so big these days!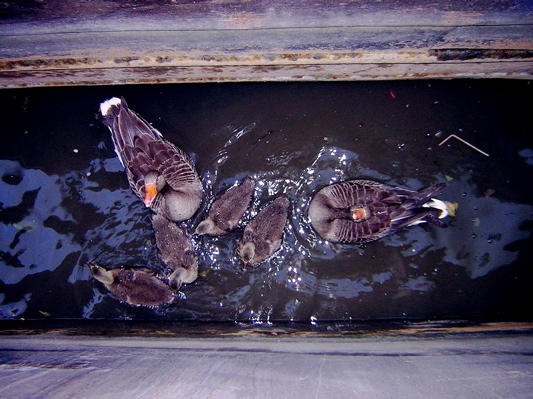 And when we finished fussing over the goslings, we looked up to see the most beautiful sunset over Tower Bridge. We may still be washing dishes with bottles of water, but sights like this help remind us why we're doing this at all…